Thoughts: HTC's Windows 8 phones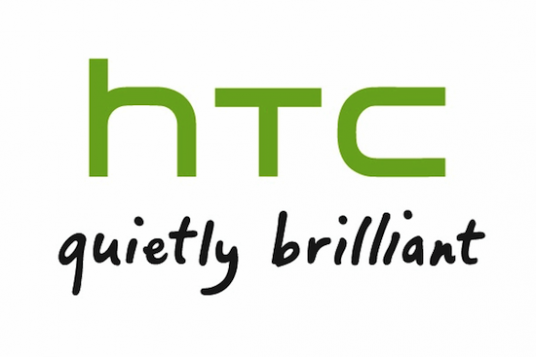 HTC
announced them some time ago now, but as you know, I've been on vacation, so now I'm finally able to write about those new devices. The devices I'm talking about are HTC's
Windows Phone
8 devices called
8X
and
8S
.
Starting with the design: they look great. We're already used to beautiful devices by HTC – even though most of the time not everything is perfect. This time is looks like they found the perfect right way – camera is flush (not like the HTC One X/S/V's ugly cameras) and the form factor is as always great.
The colors they are using are nice too, even though they remind me of Nokia's Windows Phone devices and not of any HTC devices – looks like they tried something new with WP ;)
It looks like with the HTC WP 8X, the iPhone's Retina-display is not the greatest any more – there are some other reports of better screens, but I have to admit I can't remember one of those (refresh my mind if you know something!).
I think we don't have to talk about the specifications because as usual, they are out there all over the net and most recent devices have similar specifications. Let's just hope the battery life will be better than what they did with their other HTC devices. Unfortunately most of the time they are not that great.
The HTC WP 8X comes with
NFC
, which is great, the WP 8S unfortunately not :(
Let's compare the devices to the devices
Nokia announced
: not much to compare here. They are pretty similar – as I already mentioned, they also come in multiple colors. Compared to the Windows Phone 8 devices,
Samsung announced
last month, there is also not much to compare, because they are also quite similar. This time there are no colors available, so for people who like color will definitely go with a Nokia or HTC device – those who like something robust out of metal, will choose Samsung's device ;)
Finally, both both devices look nice, the specification is also not bad and prices for the HTC devices are also quite reasonable – definitely something for Windows Phone (8) fans.
Labels: HTC, thoughts, Windows Phone 8